As the first local compounding pharmacy within the Liverpool area, Save & Deliver Pharmacy draws from a long-standing experience in the prescription drugs and medicine industry. Today, our business has an extensive customer database across more than 10 suburbs surrounding Liverpool and the greater western area.
We have a vision to be the leading health and wellbeing retailer of prescription drugs and medicine within the greater western area, offering free home delivery, whilst also catering deliveries for nursing homes, fertility clinics and surrounding doctor surgeries.
We provide friendly and family-focused services for those in need of pharmaceutical care
Our Services
In addition to pharmaceutical and medicinal supplies, we provide a range of additional services including:
Free Home Delivery
Free Blood Glucose Testing
Free Blood Pressure Testing
Free Websterpak System (Medication Management)
Prescription Compounding
Discount Price Ear Piercing
Specialised Medication for Aged Care, Fertility Clinics, and More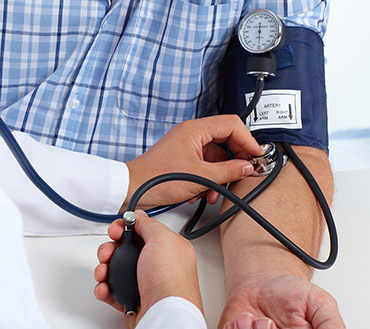 We have extended trading hours, making our products and services more accessible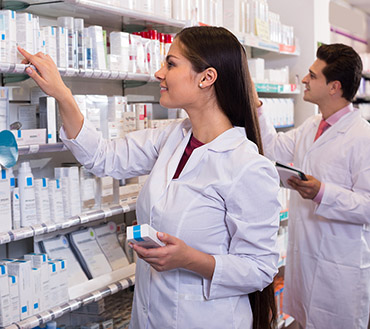 Our Values
Service Excellence
We are committed to professionalism, continuously striving for excellence in all aspects of our services.
Customer Commitment
We value the relationships we have with our customers and the local community. We strive to create and maintain these relationships by offering a more personalised service, dedication, and commitment to quality.
Exceptional as One
As a team, we encompass individual strengths, knowledge, and passion to deliver a quality service. Our team are supportive and honest and work both efficiently and effectively through good communication.
To discuss your healthcare needs, contact us on (02) 9821 1952 or enquire online to speak with one of our friendly team members.