Save & Deliver Pharmacy – Liverpool branch is much more than just a local chemist, our highly trained, professional and friendly staff are ready to provide you with quality services like free health checks to ensure a healthy lifestyle. We provide access to extensive information covering multiple medications and health-related topics to ensure you are well informed to incorporate best practice healthcare management.
We have the community at the very core of our business and therefore continue to develop excellent and long-lasting relationships with our customers and provide free services inclusive of blood glucose testing, blood pressure testing and Websterpak medication management.
Free delivery services to all residents and healthcare clinics within Liverpool and the surrounding suburbs
Free Blood Glucose Testing
One of the main aims of diabetes treatment is to keep blood glucose levels within a specified target range. The key is balancing your food in line with your activity, lifestyle, and diabetes medicines. Blood glucose monitoring can help you understand the link between blood glucose, food, exercise, and insulin.
Over time your readings will provide you and your health professionals with the information required to determine the best management strategy for your diabetes. Maintaining good blood glucose control is the best defence in order to reduce the chances of developing complications from diabetes.
We offer free blood glucose testing services and involve a finger prick test with results almost instantly. High blood glucose can be caused by other factors such as medication or stress and you will need to see your doctor for further testing.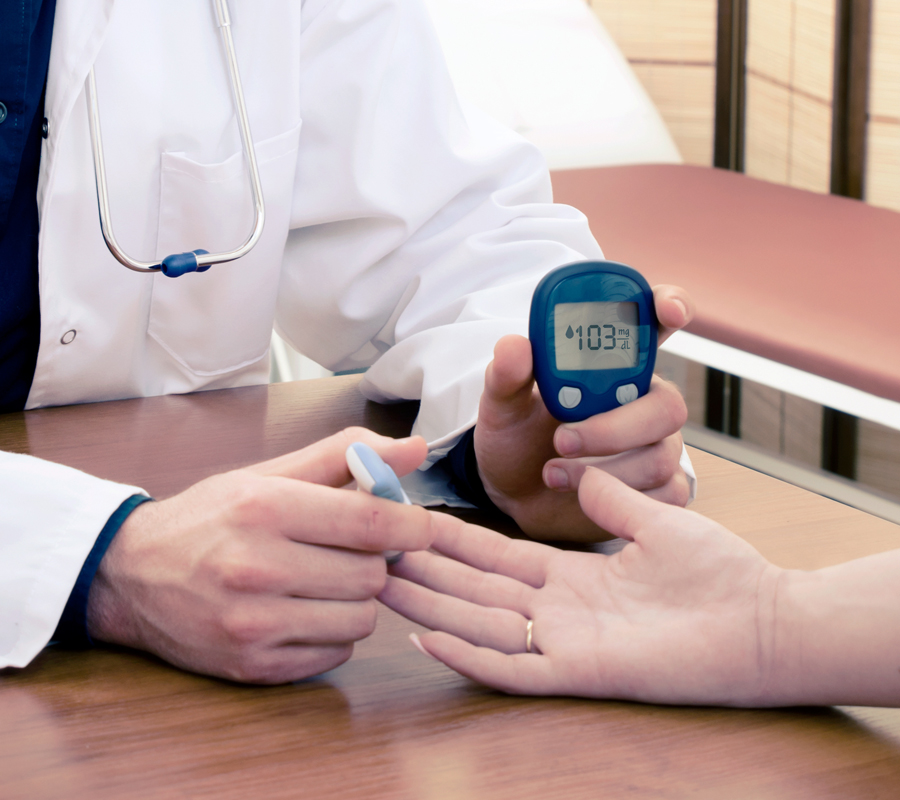 Providing quality products at competitive and affordable prices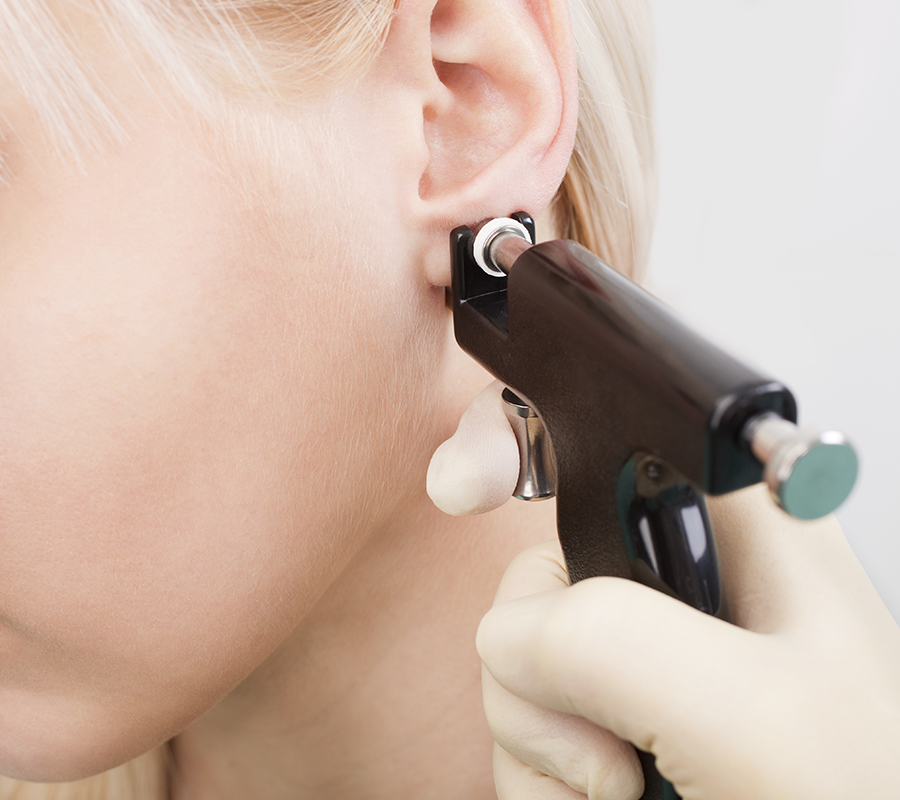 Discounted Ear Piercing
Utilising sterile products, hygienic methods, skin-friendly jewellery and a sterile environment, we ensure your skin and health are always at the forefront of our service.
Our experienced and professional team deliver a speedy piercing process without compromising on safety. Reduce the risk of infection and permanent damage by having our ear piercing professionals perform your ear piercing with a needle and provide you with all the necessary aftercare advice.
We utilise the Studex System. Studex is the world's leading and largest manufacturer of high-quality and allergy-free ear piercing instruments, studs and supplies. We have a variety of styles available to suit your needs.
Experienced providers of best practice healthcare manangement
Free Blood Pressure Testing
Blood pressure refers to the ongoing pressure of your blood on the walls of your arteries as your heart continues to pump the blood through your body. At any given time, your blood pressure naturally goes up and down, adjusting to your heart's requirements depending on the activity you are undertaking.
It is vital to have your blood pressure checked regularly and if it is persistently high, it needs to be controlled. Uncontrolled high blood pressure can lead to heart attached and/or stroke, whilst also affecting your kidneys and other organs.
We offer a free blood pressure testing service to help prevent poor health in the future. This involves a simple arm band test with instant results. We offer this service for all customers and members of the community.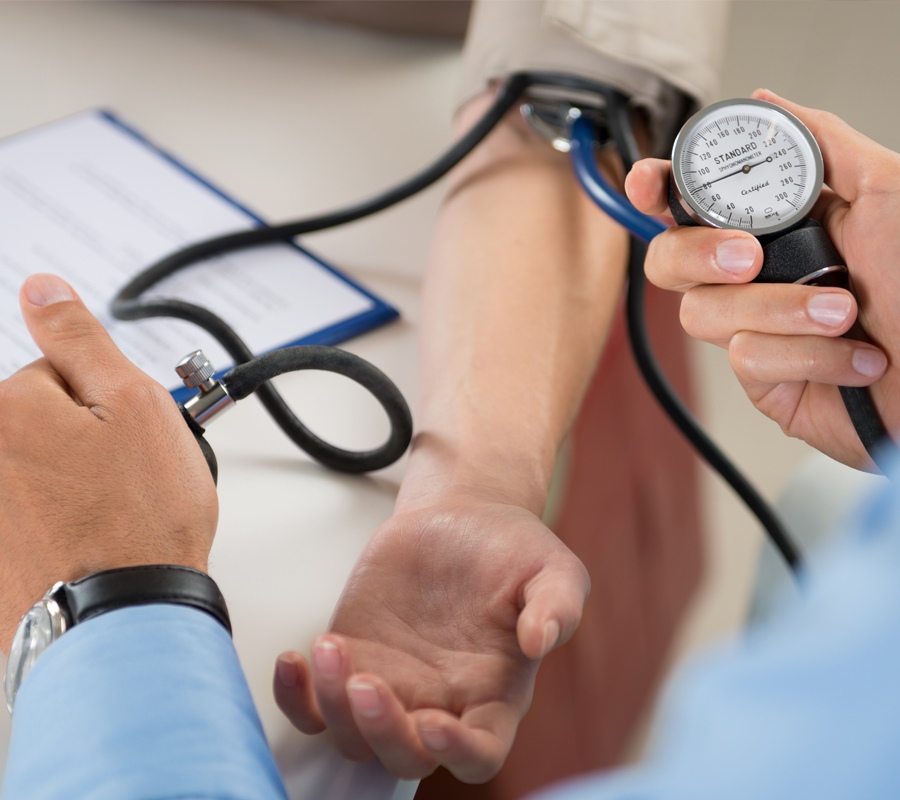 We have a long history in delivering pharmaceutical products and services to the market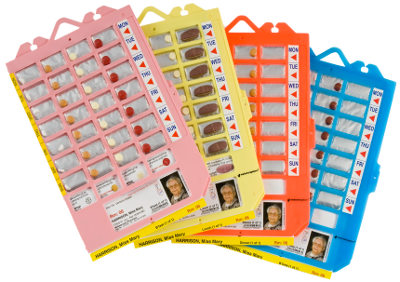 Free Websterpak & Medicopak Medication Management Systems
Keeping on track with multiple medications that are regularly consumed on varying days can be quite difficult and cause confusion. At Save & Deliver Pharmacy, we provide a free Websterpak and Medicopak service to all customers in order to ensure the correct dosage of medications every time and provide an effective medication management system.
By packing medication for each dosage time with this medication management system, peace of mind is brought to patients and their families where there is no cause for concern in terms of medication that has been missed, mistaken or lost. We ongoingly provide large quantities for community patients, respite care and highly specialised hospital departments.